16 December 2020
Launching of the 2021 calls for proposals
---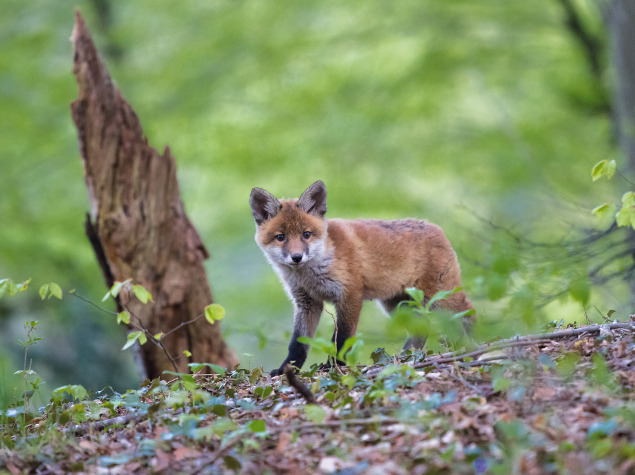 We are pleased to inform you that our 2021 calls for proposals are now open:
Programme fund – Projects of Sustainable Agriculture, Sustainable Fishing, Biodiversity Conservation (terrestrial and marine), Sustainable Technologies. An important news this year is the emphasis on rewilding* projects within the Biodiversity Conservation sector.
Eligible focus countries:

For all sectors: Peru, Ecuador, Laos and Myanmar;
Mozambique is only eligible for Sustainable Fishing projects in the Southern part of the country;
European countries are only eligible for rewilding* projects, within the Biodiversity Conservation sector;
Madagascar is only eligible for its coastal areas and for Marine Biodiversity Conservation and Sustainable Fishing projects.

As previously, Fondation Ensemble wishes the proposals (except rewilding ones) to integrate a Sexual and Reproductive Health component (SRH) in their project strategy. Find out more on this topic in the FAQ.
Before submitting a project, please review here our selection criteria. Proposals not meeting all these criteria will not be taken into account.
"Endangered Animal species" small grants – available for all countries, please review the selection criteria here. Submitted projects have to take into account the habitat of the target species. Proposals not meeting all these criteria will not be taken into account.
The deadline for sending the concept notes is February 1st 2021, whichever the project types.
Sending the concept notes must only be done through our website using the 'Submit a proposal' page. Warning: downloading and sending the completed form is not possible without checking each page of the process one by one.
If you have any doubts or questions, please review our FAQs.
If you do not find your answer there, you can also raise your question using our contact form.
We wish you all a happy festive season.
* Rewilding: Enable certain areas to return on their own to a 'natural' state but also by sometimes reintroducing species that lived there before they were driven out by humans. To find out more, see also the ARTE documentary (in French, available until 2/17/21) L'Europe à la conquête de la Biodiversité. (Trailer in English available here).