Submit a proposal
---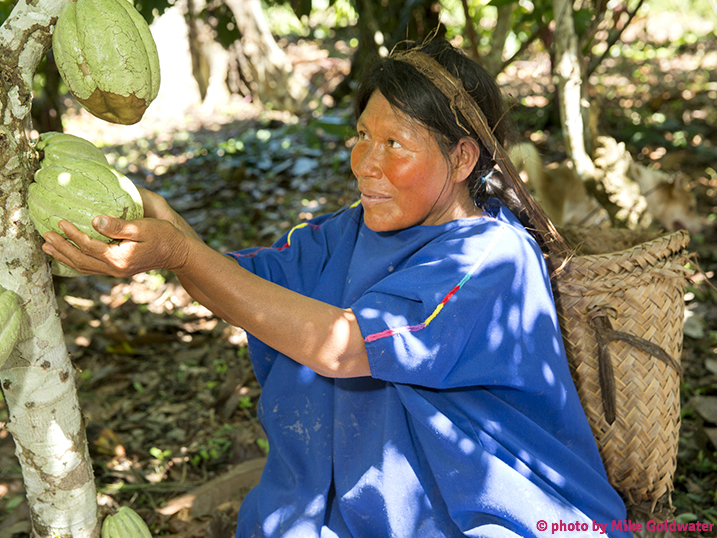 Fondation Ensemble decided to pursue and to reinforce in 2022 an economical and cautious approach implemented since 2021 due to:
The pandemic context remaining fragile in most of our intervention countries, with insufficient vaccination rates, which may lead to new lockdowns and again complicate and delay the implementation of projects.
Budgetary restrictions related to Fondation Ensemble's revenue sources.
For all of these reasons, Fondation Ensemble also decided to put on hold its calls for proposals as from October 2021. We will keep informed potentional partners of the resumption of our calls for proposals on this website, and through our newsletter, which we invite you to subscribe to
here.