30 November 2020
Former Board Member and Friend, Jean-Louis Servan-Schreiber, passes away
---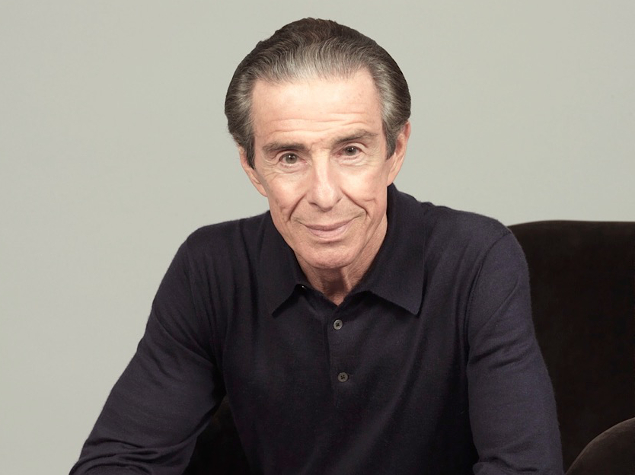 Jean-Louis Servan-Schreiber passed away on November 28th following COVID-19 complications. We were united by a close friendship that stretched back fifty years. With a man such as Jean-Louis, it was a wonderful voyage of adventure, rich in exchanges enlivened by his insatiable curiosity for all living things.
Known to all as an excellent speaker, Jean-Louis was also a very attentive and caring listener. He was not only a remarkable journalist and media entrepreneur but also a passionate man with a big heart, always ready to embark on philanthropic initiatives. Those who benefited −
Human Rights Watch
, of course, as well as our own Fondation Ensemble, where he was a dedicated Board member for many years − owe him a great debt of gratitude. We are all deeply saddened by his loss.
Jacqueline Délia Brémond, Gérard Brémond and the Foundation team.