20 November 2020
Fondation Ensemble is signatory of the manifesto launched by the French Coalition of Foundations for the Climate
---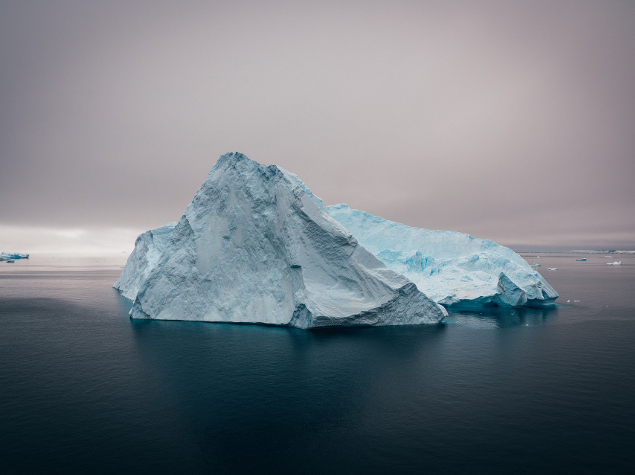 The French Coalition of Foundations for Climate (Coalition Française des Fondations pour le Climat – CFFC – in French) has been launched on November 18th by the French Foundation Centre.
In the philanthropic sector, this high priority issue is still underconsidered, and it was urgent to improve the commitment of the actors on this subject. The French Coalition of Foundations for Climate is commited to mobilize the whole sector on this topic.
The CFFC shared a manifesto (French version is available here) targeting foundations and endowment funds, for everyone to commit actively and effectively in the fight against causes and effects of climate change. This commitment deals with training, knowledge sharing, innovation, the integration of environmental issues and collective action.
In line with its core values and strategic alignments, Fondation Ensemble was among the first French foundations to join this initiative.
This cause is everyone's concern. The time for a collective change has come. We have less than 10 years to make a difference and to bring our contribution to the Paris climate agreement.
Image by Andrea Spallanzani on Pixabay