European Union and African countries bordering the Atlantic and Indian Oceans
Research program on fisheries agreements
---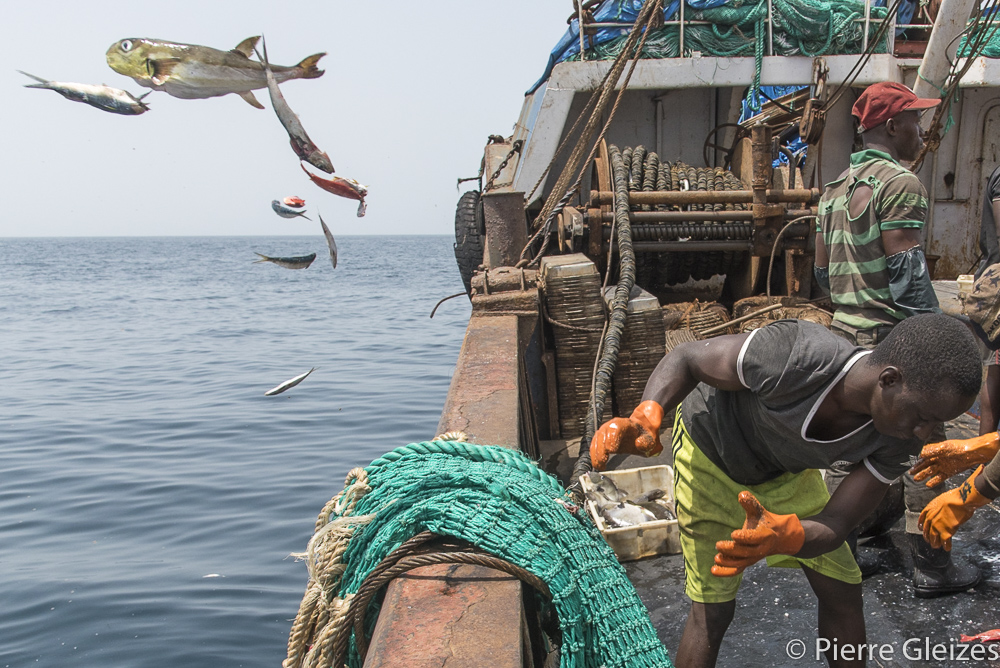 In order to compensate for declining catches off their coasts, industrialized countries have subsidized their industrial fishing fleets to extend their activities to more distant waters of other countries, including off African coasts. This expansion has notably been done through fisheries agreements, established at the beginning of the 1980s, to supply Western markets.
These fisheries agreements were widely criticized for their opacity and inequity. They include little incentive for good behavior on the part of foreign fishers, and the revenue for 'partner countries' are often ridiculously small while foreign vessels are competing with small-scale local fishers. Moreover, the fishing practices used within the framework of these agreements have a significant impact on ecosystems. Several target species are therefore overfished (such as various tuna species in the Atlantic and Indian Oceans) and numerous "incidental" catches of sharks, sea turtles, manta rays, etc… are made each year.
While scientists believe that much of the industrial fishing in these areas would not be viable without subsidies, the ultimate goal of this project will be to improve the conservation of the marine environment in Africa in order to preserve threatened species, to stop the export of fishing overcapacity from North to South and to protect fishing communities by limiting competition with foreign industrial fisheries.
To achieve this goal, BLOOM will, at first, evaluate the economic model of the French fishing fleets operating within the framework of these agreements in order to confirm or not if their viability is ensured without subsidies. In a second time, the fishing agreements between developed countries and African countries will be studied to produce a roadmap designed to transform deeply these agreements, within the United Nations' sustainable development goals.