Republic of Fiji
Fijian Bats: Action or Exctinction
---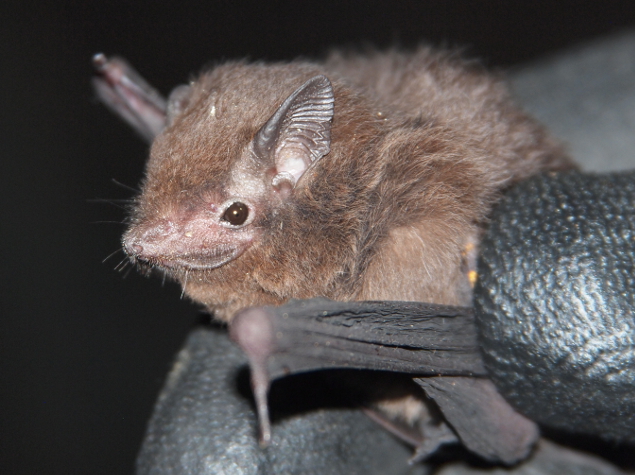 Fiji is home to six species of bats, including 3 species of flying fox and 3 cave bats – 1 flying fox and 2 cave bats are globally endangered. They face significant threats from ongoing hunting, habitat degradation and destruction (e.g., deforestation from logging and land conversion, mining, and cave disturbance), and persecution. This initiative focuses on the two endangered cave bats and will have conservation implications for all of Fiji's bats.
The globally endangered Fijian free-tailed bat is a cave bat that has a restricted range; it is only known from Fiji, on the islands of Vanua Levu and Taveuni, and from Vanuatu. In Fiji, the freetail is suffering double jeopardy in that it is not only losing its natural foraging habitat of native forest, but its only known roost site, Nakanacagi Cave, (a maternity and mating cave with an estimated 99% of the global species population), has been damaged from past logging activities and is located in an active logging concession.
The globally endangered Pacific sheath-tailed bat is a cave bat that has a much broader range in Oceania than the Fijian free-tailed bat. While there are several extant colonies known for the Pacific sheath-tailed bats in Fiji, the number of extant colonies has decreased as all of the historic large colonies for the species have been lost.
Over the grant period, Bat Conservation International teams led various actions:
The concession where the Nakanacagi cave is situated has been bought and has become a national protected area.
32 caves, representing 40% of the island's caves, where 23 are bat-friendly habitat and 7 sheltering Emballonura Semicaudata individuals have been studied. 3 others have been discovered on the Taveuni island (one is suspected to shelter more than 1 000 individuals).
Local partners received a training on acoustic monitoring and cave prospection. A database has been set up.
New initiatives have been reviewed: development of the monitoring and caves prospection, continuation of the caves and biodiversity studies.
A new bat species, the Notopteris macdonaldi, has been added to those to be studied.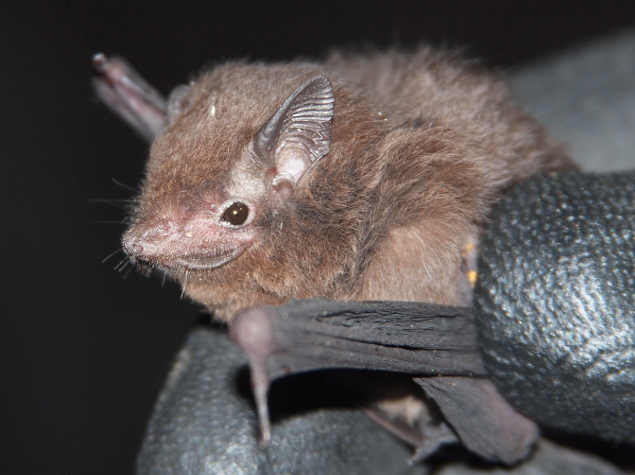 Pacific sheath-tailed bat (Emballonura semicaudata) © Shawn Thomas/Bat Conservation International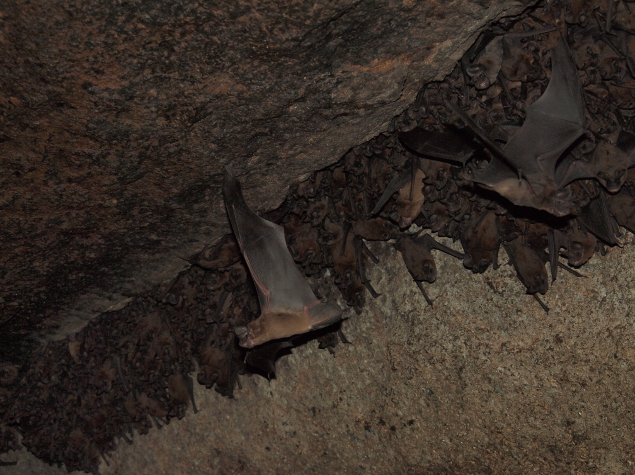 Fijian Free-tailed bats (Chaerephon bregullae) © Shawn Thomas/Bat Conservation International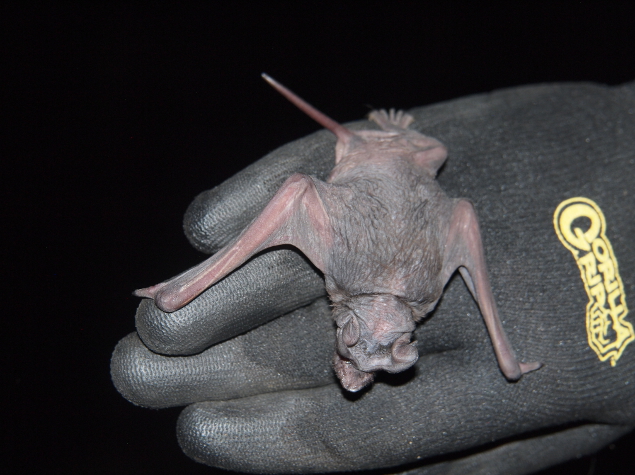 Fijian Free-tailed bat (Chaerephon bregullae) © Shawn Thomas/Bat Conservation International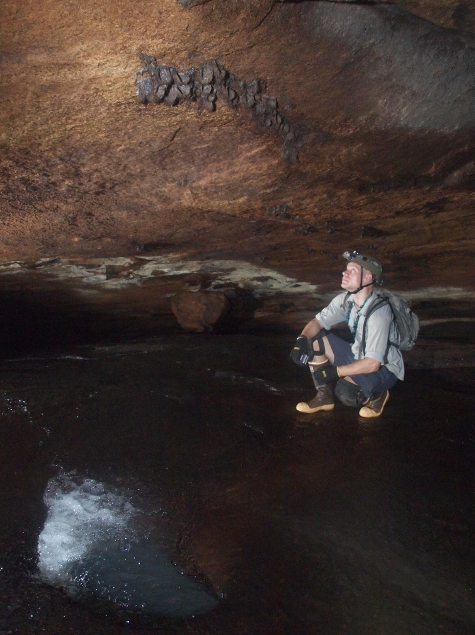 Nakanacagi Cave © Shawn Thomas/Bat Conservation International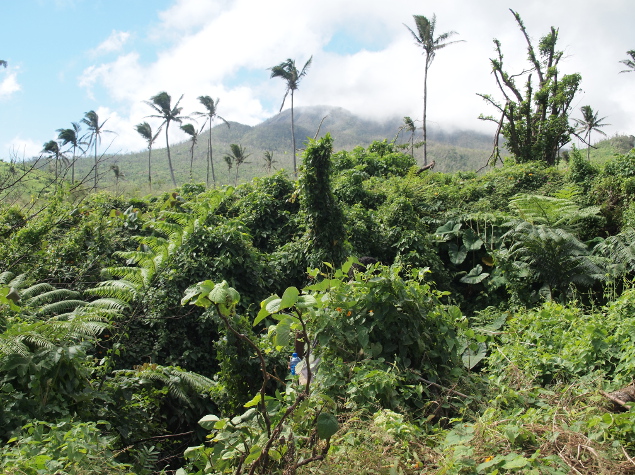 Qarawali cave © Shawn Thomas/Bat Conservation International