16 December 2019
Launch of the 2020 Calls for proposals
---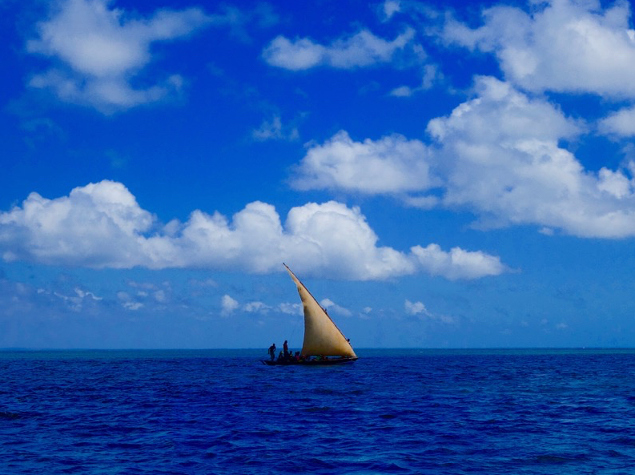 We are pleased to inform you that our 2020 calls for proposals are now open:
The deadline for sending the concept notes is February 1st 2020, whichever the project types.
The sending of the concept notes will be done only through our website using the page 'Submit a proposal'. Warning: download and sending of the completed form is not possible without checking every page of the process one by one.
If you have any doubts or questions, please consult our FAQs.
If you do not find your answer there, you can also raise your question using our contact form.
We wish you all a happy festive season.
Fondation Ensemble team.