18 October 2017
Technology to save the Amazonian Forest
---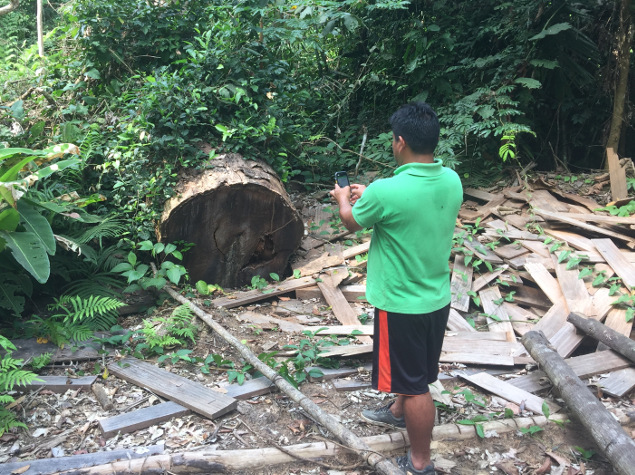 Indigenous communities living in the Madre de Dios region, in southern Peruvian Amazon, do not have technical and legal means to put pressure on timber and mine operators. ForestLink, a technology to report illegal activities using mobile phones, aims to alleviate this gap.
Check out here the technical factsheet introducing this technology.
Check out here the project led by Rainforest Foundation UK au Pérou.