Peru
Community-based conservation of the Gocta and Yumbilla waterfalls in Amazonas
---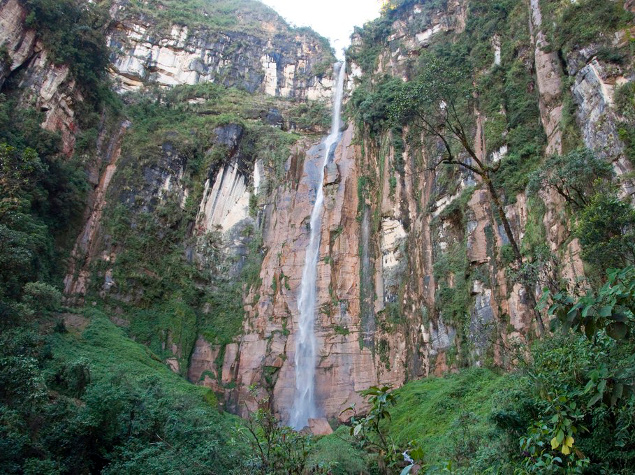 Context:
In the mountains of the Amazonas region of northern Peru, in the province of Bongará, lie two of the world's tallest waterfalls, Yumbilla (895m) (Cuispes district) and Gocta (771m) (Valera district), within just 12 km of each other. They are among the region's main natural tourist attractions. The mountains are covered with diverse ecosystems, including montane cloud forests, dwarf forests, and highland jalca (a type of paramo) with peatland. These peatland areas are vital because, in the dry season, they are the main source of water for both the waterfalls and the lowland communities. They also store carbon. In this area, there are over 34 endemic species registered, including some on the IUCN Red List.
The problem is the continued destruction of key habitats in the catchment basins due to fires to clear forests or jalca to create new farming areas or for cattle pastures. This puts at risk the biodiversity, the hydrological ecosystem services provided to downstream communities, and the substantial income that the waterfalls provide to the local populations through tourism.
Main objective:
The aim of this project, implemented by Sociedad Peruana de Derecho Ambiental (SPDA, Peruvian Society for Environmental Law) is, by end of 2022, to have effective community-based conservation mechanisms in place, to protect the water catchment areas of the Yumbilla and Gocta waterfalls.
Activities:
First, by end of 2021, a hydrological analysis that maps priority conservation sites (particularly peatland) in the catchment areas for the Yumbilla and Gocta waterfalls will be completed. Field trips will be done there, remote sensing and soil sample analyses will be used to create maps and reports.
The municipalities and communities will formalize community-based conservation schemes for priority conservation areas within their jurisdictions. To do so, meetings will be held with campesino leaders and stakeholders at community and district levels.
The communities of Valera, Cuispes, and the Cocachimba Tourism Association will be supported in the creation or strengthening of community management structures with the responsibility to oversee conservation activities in the catchment areas (monitoring of wildlife using camera traps and addressing threats to habitats and biodiversity, reforestation and related issues). Women will be represented in these committees.
The management committees and relevant community members will receive trainings in defining their priorities and activities, using basic equipment such as GPS and camera traps, response protocols to threats to habitats and biodiversity, liaison with relevant authorities and basic knowledge on local biodiversity and key habitats.
Also, at least 50 women from the communities of Valera, Cocachimba, and Cuispes will know how to access state health insurance, legal rights to Sexual and Reproductive Health services, and local service providers.
Finally, the conflict with the Yurumarca community that uses part of the Gocta basin but has no formal land tenure will be mediated.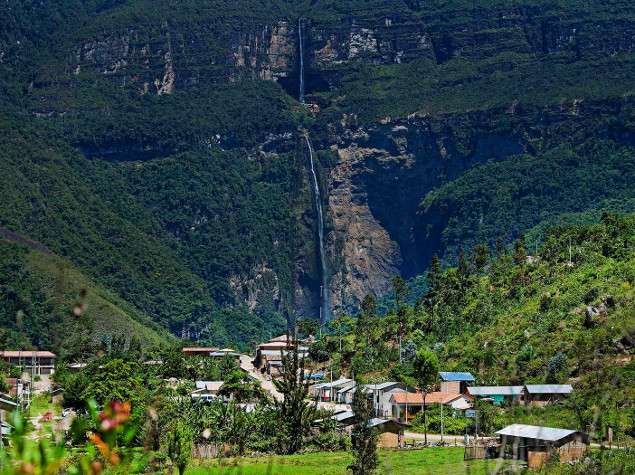 Gocta waterfall © Walter H. Wust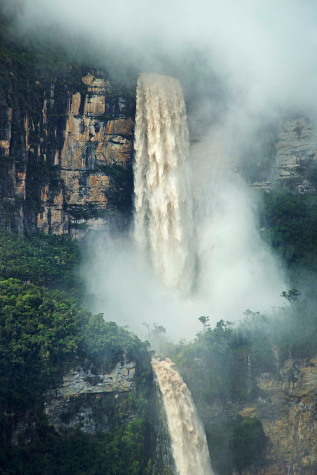 Gocta waterfall © Walter H. Wust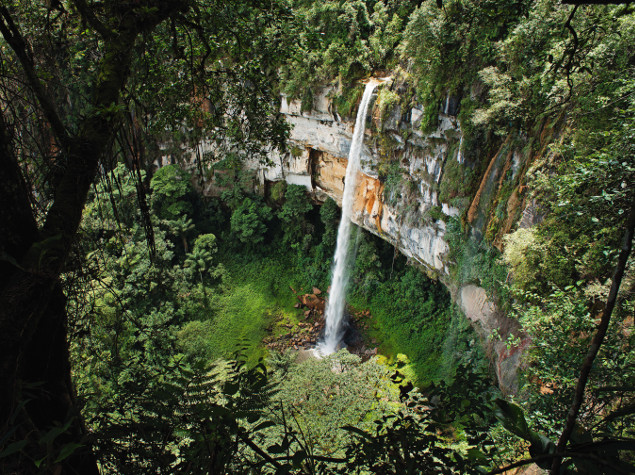 Yumbilla waterfall © Walter H. Wust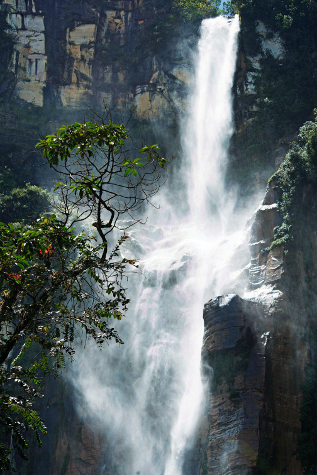 Yumbilla waterfall © Walter H. Wust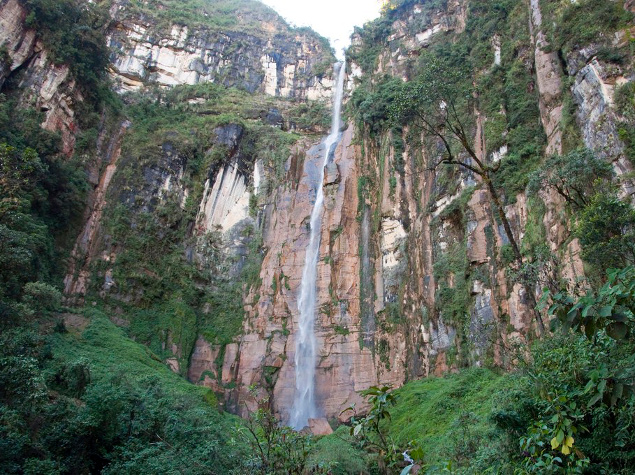 Yumbilla waterfall © Paulo Tomaz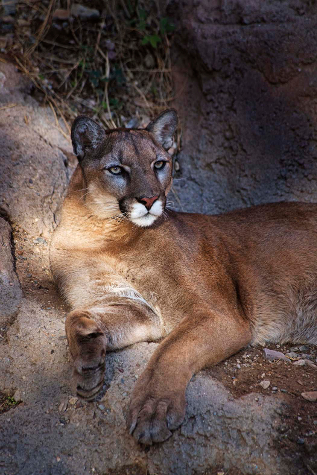 Puma © Walter H. Wust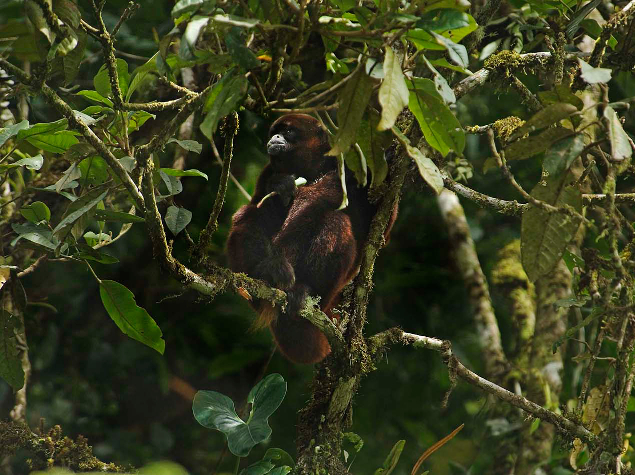 Yellow-Tailed Woolly Monkey © Walter H. Wust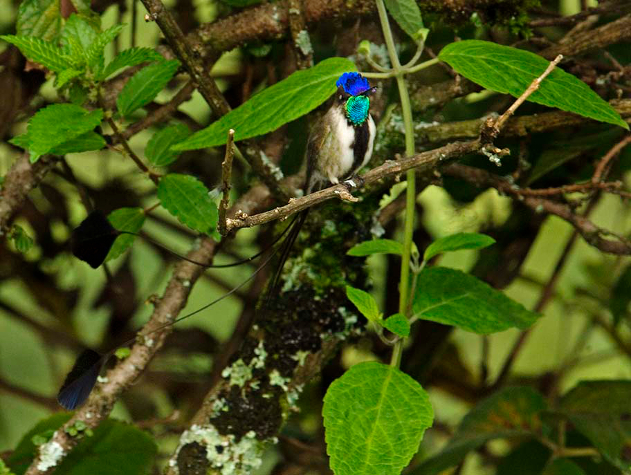 Marvellous Spatuletail © Walter H. Wust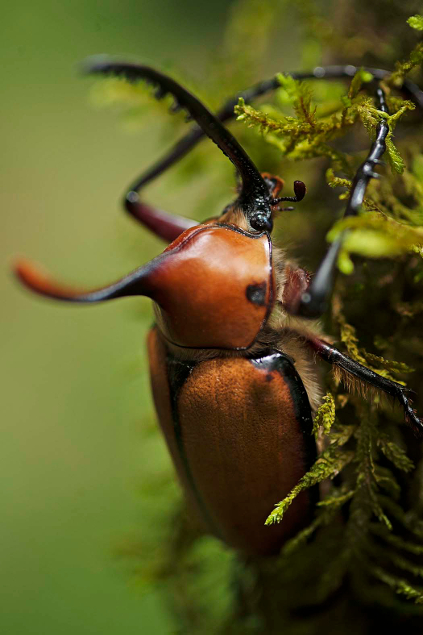 Dynastes © Walter H. Wust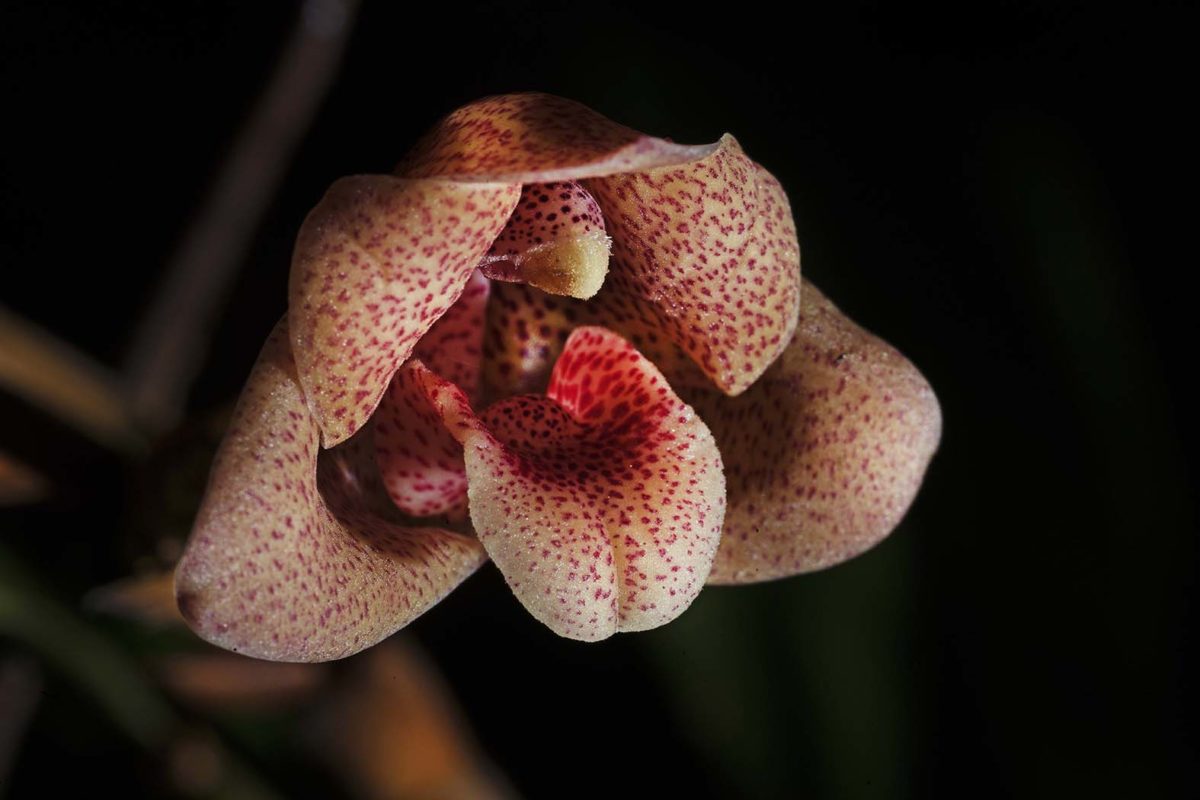 Orchidaceae © Walter H. Wust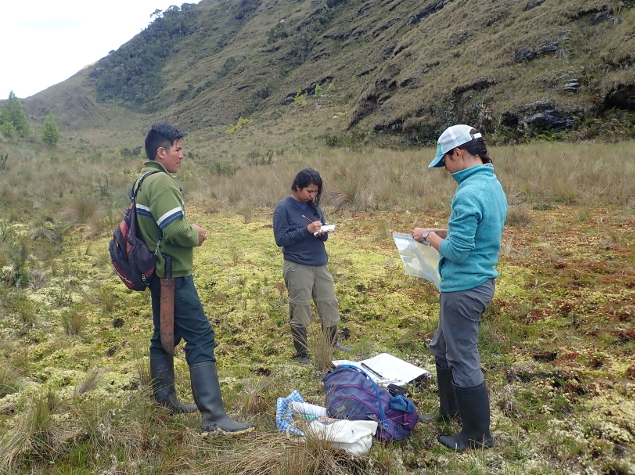 Fieldwork © Sandro Makowski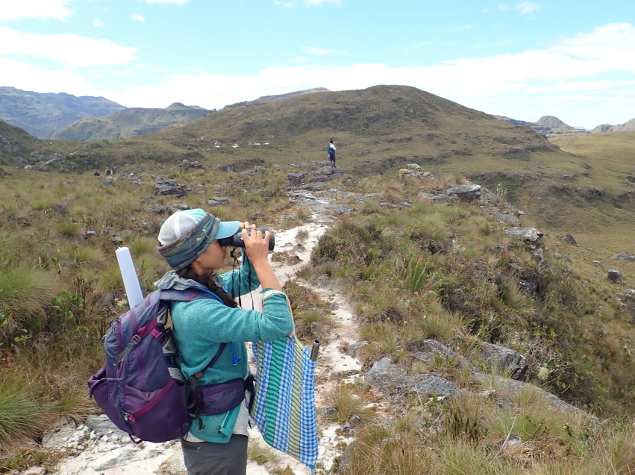 Fieldwork © Sandro Makowski