8 September 2016
Fondation Ensemble at the Convergences forum in Paris
---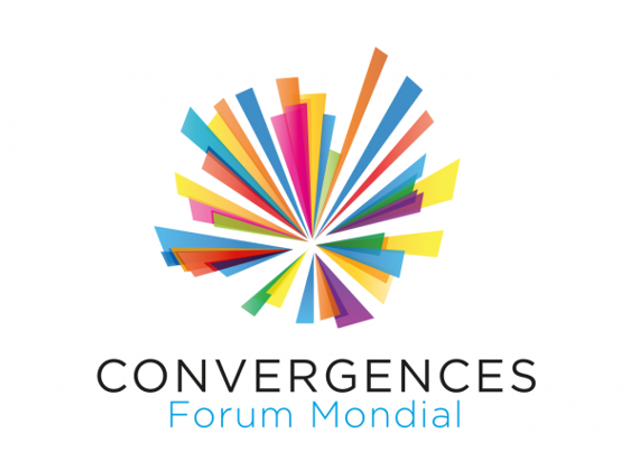 Jacqueline Délia Brémond, Fondation Ensemble co-chair, intervened on September 6th, in a roundtable organized in the context of the Convergences forum, on "Globalized economy: Towards a globalized philanthropy?".
François Debiesse (Chairman, Fondation de l'Orangerie for individual philanthropy & Deputy Chairman, ADMICAL) was the moderator of this session also attended by: Miren Bengoa (Executive director, Chanel Foundation & President, UN-Women France), Bernard Le Masson (President, Accenture Foundation in France), Stanislas Pottier (Head of Sustainable Development, Crédit Agricole SA), Clare Woodcraft (CEO, Emirates Foundation).
During this exchange, various themes were raised: the position and role of individual and corporate philanthropy in today's society, global issues' approach and local solutions' implementation, levers of change and the essential ethic for every philanthropic actions.
Find out more on the Convergences website: http://www.convergences.org/en/