9 October 2019
Building Capacity for Near Real-time Deforestation Monitoring and Improving Forest Governance in the Peruvian Amazon
---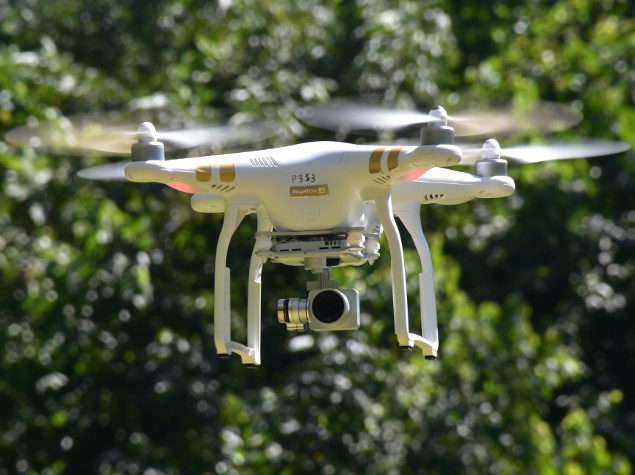 The Peruvian Amazon harbours high levels of biodiversity and large extensions of continuous and relatively intact tropical forests. However, forests face an increasing array of threats. Near real-time monitoring is key to inform authorities about forest degradation.
Check out here the technical factsheet introducing how this monitoring is implemented.
Check out here the project implemented by Amazon Conservation.