27 January 2017
Discover the superb pictures of the project led by CONAVI on the Escudo de Veraguas Island, with its many endemic species.
---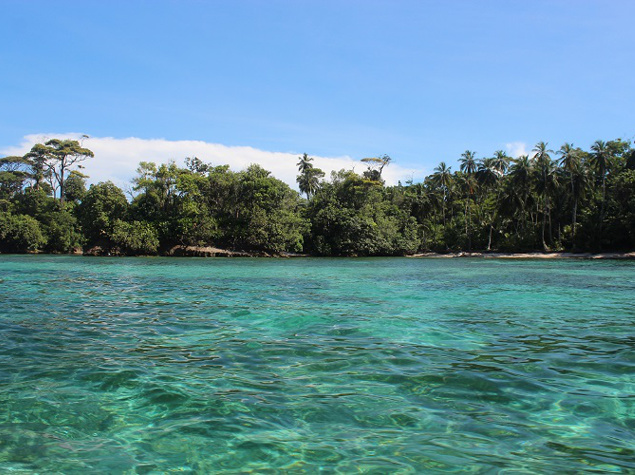 Fondation Ensemble supported twice this project on this small island, located nearly 15 km away from the Panamanian coast. It aims to ensure the island-endemic species survival, and in particular the very threatened pigmy sloath, thanks to fishing communities empowerment.
To discover more pictures and find out more about this project, click here.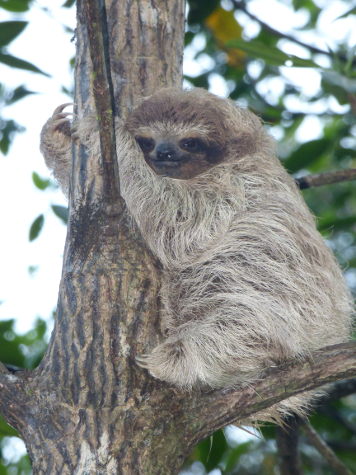 Pregnant femaly pigmy sloth perched on a tree © Abel Batista/CONAVI and Bryson Voirin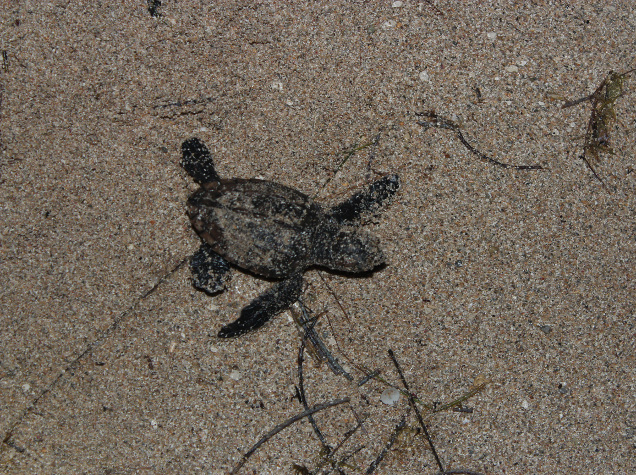 Olive ridley nestling hurrying for the sea in Escudo's beach area © Abel Batista/CONAVI and Bryson Voirin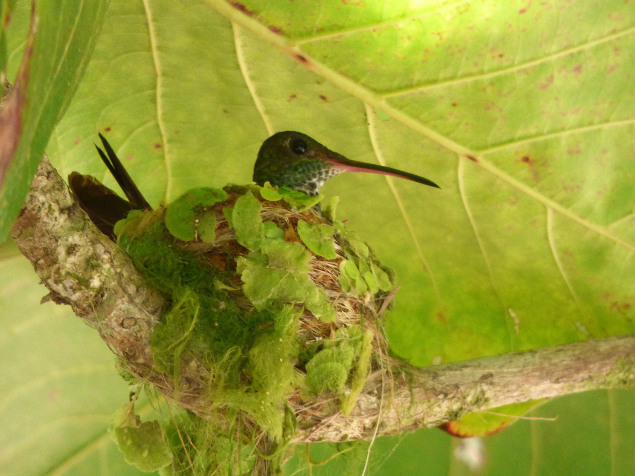 Nesting Escudo hummingbird (Amazilia tzacatl handleyii), an island endemic © Abel Batista/CONAVI and Bryson Voirin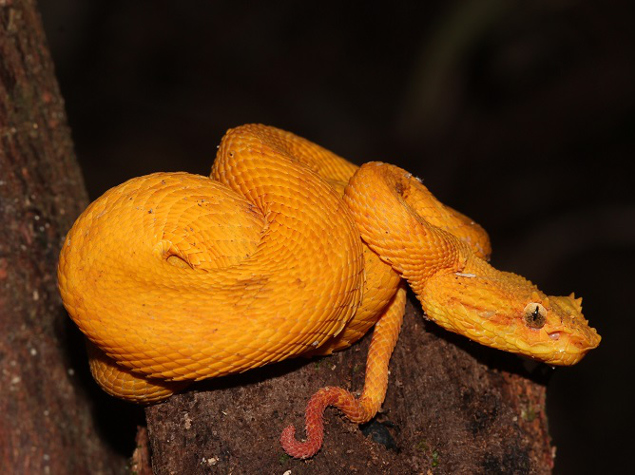 Enhanced image of potentially new snake species © Abel Batista/CONAVI and Bryson Voirin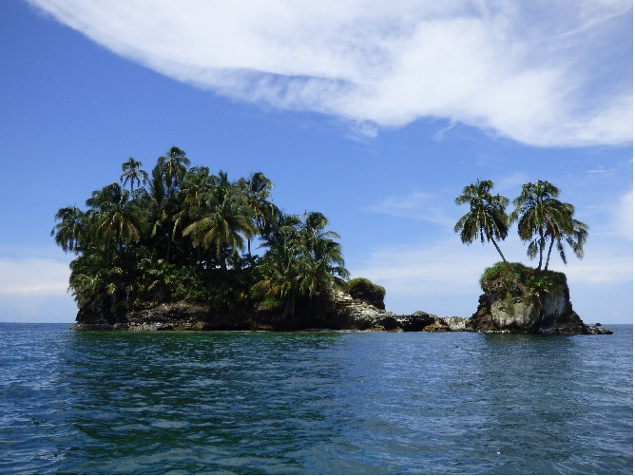 Cay close to Escudo Island © Abel Batista/CONAVI and Bryson Voirin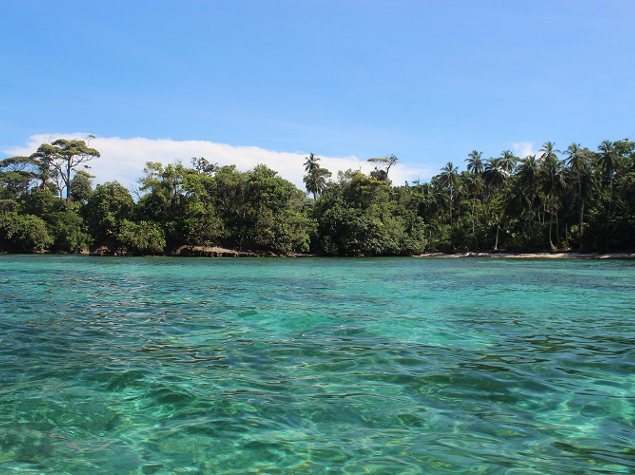 Approaching Escudo Island © Abel Batista/CONAVI and Bryson Voirin