13 December 2017
2018 calls for proposals
---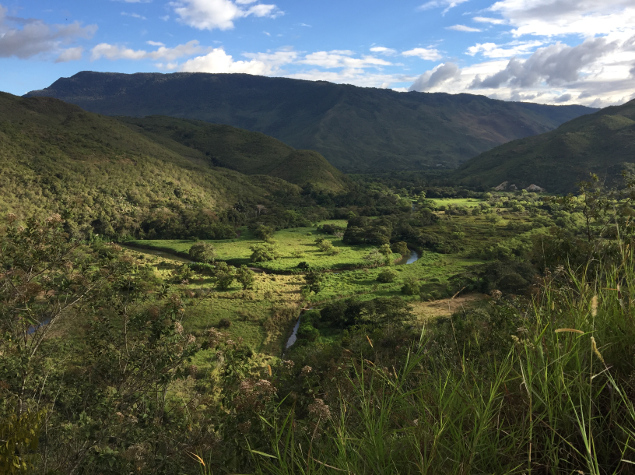 We have the pleasure to inform you of the opening of our 2018 calls for proposals:
'All sectors' projects: Sustainable Agriculture, Sustainable Fishing, Biodiversity Conservation, Sustainable Technologies
The eligible countries are Ecuador, Peru, Mozambique, Cambodia, Laos and Myanmar*. Before submitting a project, please consult our selection criteria here.
In the above sectors and countries, the Foundation is also open to supporting entrepreneurial projects that come under the scope of impact investment rather than grants. Click here to find out more.
Threatened animal species small projects:
All countries are eligible. Please note that, as of this year, projects submitted may only concern species classified as CR (Critically Endangered/IUCN) or EN (Endangered/IUCN). Before submitting a project, please consult our selection criteria here.
In addition to the above, a special call for proposals for the 'Sustainable management of artisanal fisheries along the coast of Mozambique' is still open here.
We cannot study proposals not complying with these conditions.
The deadline for sending the proposals is 2 February 2018, whatever the project type.
Concept notes must be sent solely on-line through our website (except the 'Special call for proposals' which has its own conditions). Warning: Downloading and sending the completed form are granted only after having followed all the submission steps one by one.
If you have any doubts or question, please refer to our FAQ. If you did not find your answer there, you can ask your questions through our contact form.
We wish you all excellent year end celebrations.
The Fondation Ensemble team
*Please note that all project implementation sites must be accessible for visits by the Foundation's staff.