Madagascar
Community-based conservation of critically endangered lemurs in and around the Andriantantely lowland rainforest
---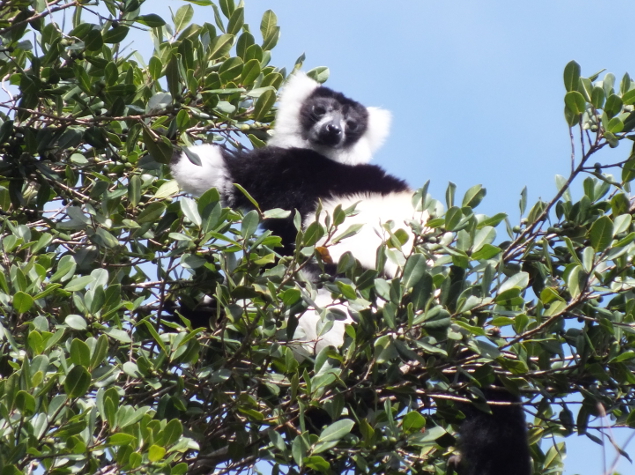 Andriantantely is one of the largest remaining lowland rainforests (<800 m elevation). It is largely surrounded by agricultural land, which results in ongoing pressure from slash-and-burn practices, illegal logging and hunting. It is considered also as one of the highest priority rainforests for lemur conservation: the wild population of greater bamboo lemurs is estimated at not much over 1,000 and 530 are present in the region of Andriantantely. The greater bamboo lemur and the black-and-white ruffed have decreasing populations that suffer from these anthropogenic disturbances.
The main objective of the project is that the populations of Critically Endangered greater bamboo lemur and the black-and-white ruffed lemur are stabilized or increased, alongside protecting valuable habitat in a sustainable way in collaboration with local communities.
Lemurs and their habitat will be monitored via patrols, the infractions will be reported to the relevant authorities. Villages will be sensibilized on fire, slash-and-burn agriculture but also on illegal logging, forest clearing and hunting. A World Environment Day will be celebrated with communities. Local inhabitants will be trained on sustainable living and agricultural projects. A reforestation project to improve areas of degraded forest will be implemented.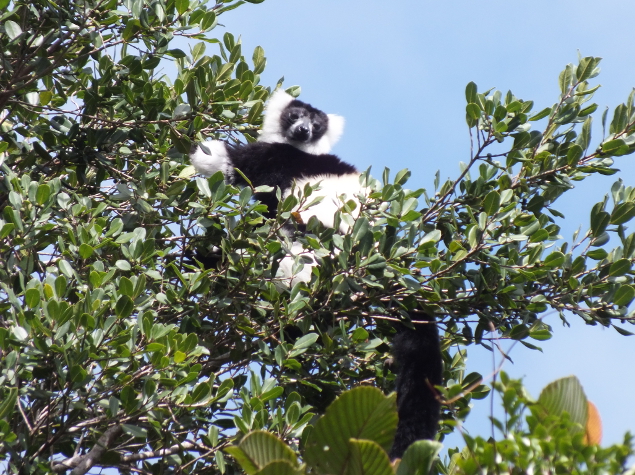 Black & White Ruffed Lemur at Andriantantely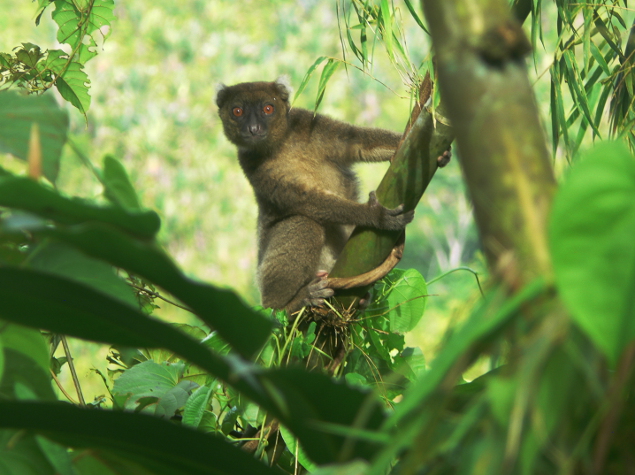 Greater Bamboo Lemur, Andriantantely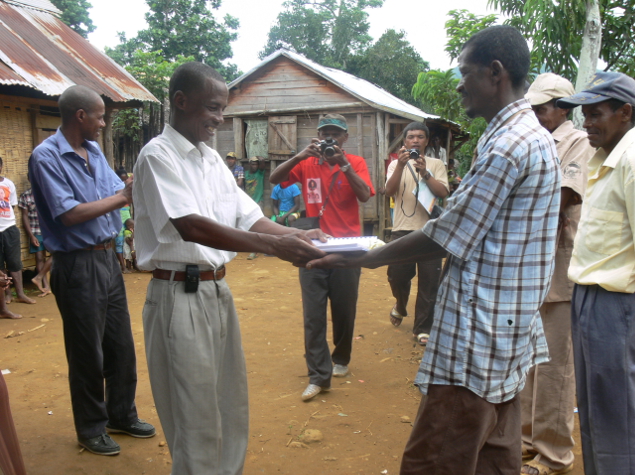 Conservation management contract renewed with one of the local association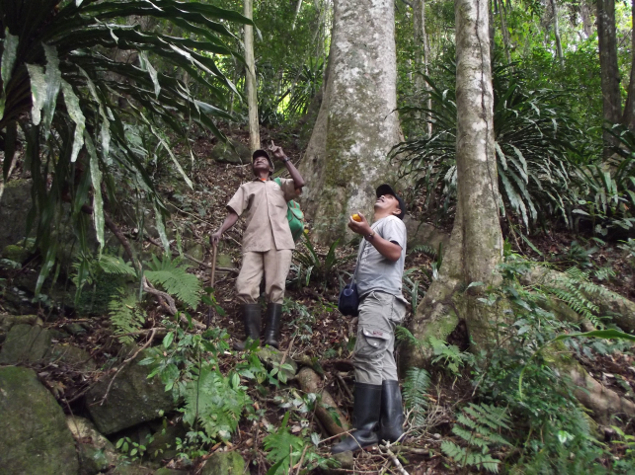 Andriantantely lemur monitoring by transects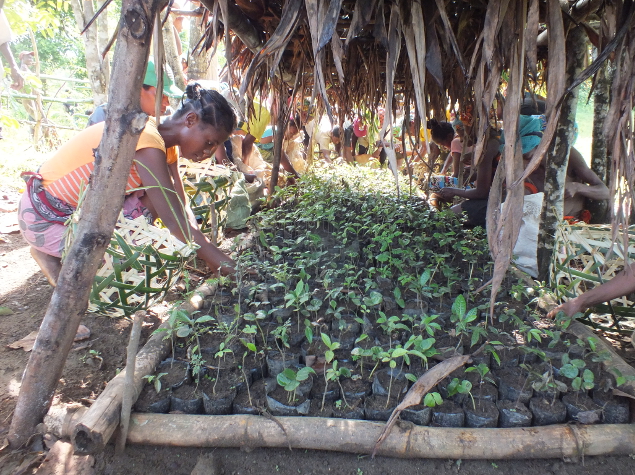 Reforestation at Lanonana, Andriantantely - Preparing sapling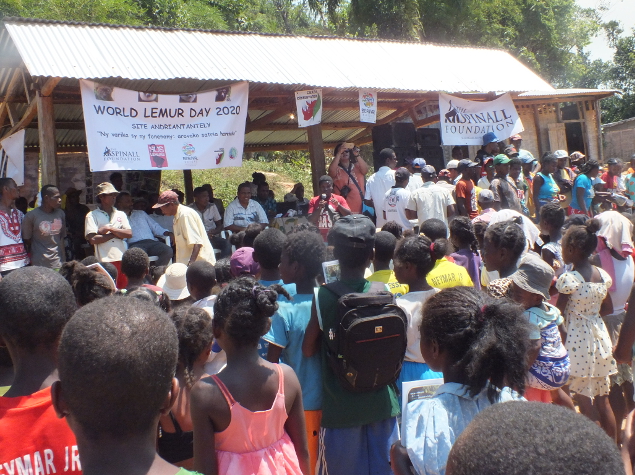 World Lemur Day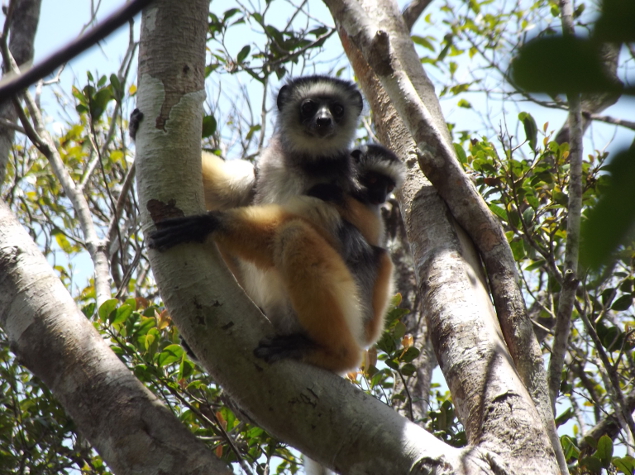 Diademed Sifaka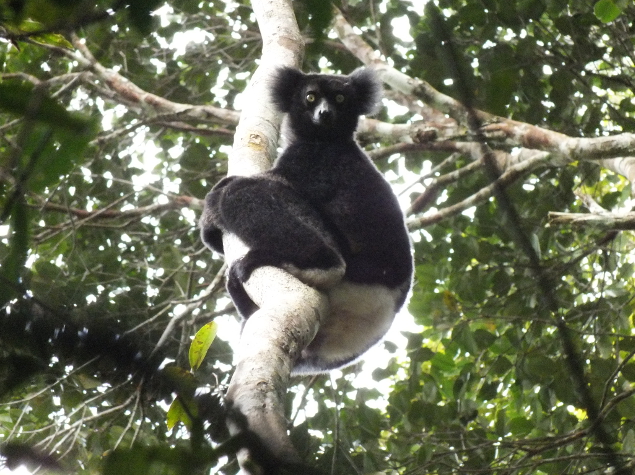 Indri at Andriantantely