14 June 2021
The 2020 annual report is now available
---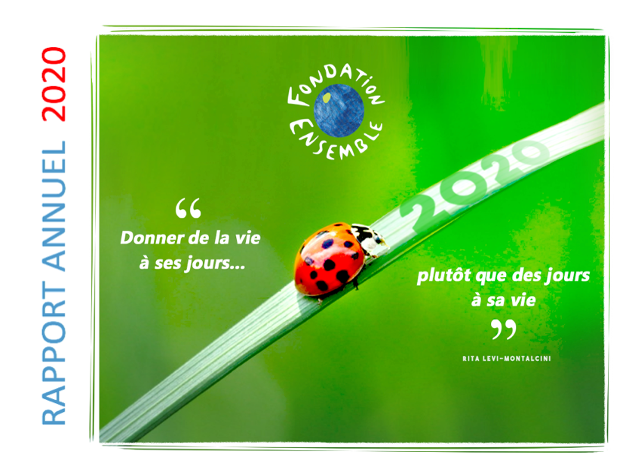 Since 2004, Fondation Ensemble has supported 348 projects for an amount of 33 million dollars. Since the beginning:
6.3 million individuals have received our support,
4.7 million hectares have been protected,
2.2 million trees have been replanted,
120 animal species have been protected.
Check out the foundation's annual report here.