29 June 2017
Fondation Ensemble is investing in the Impact Finance Fund
---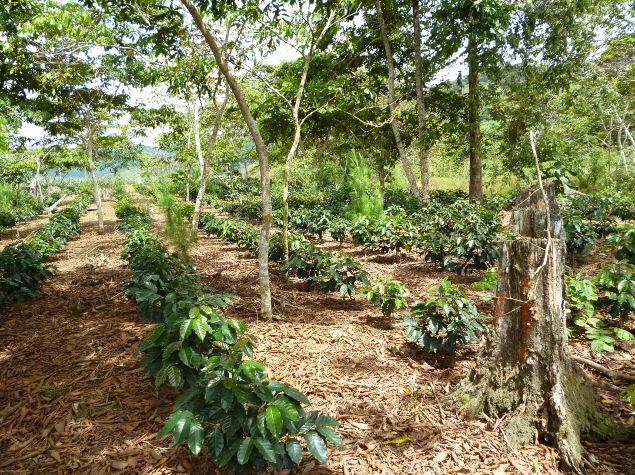 After joining the Divest/Invest movement, an initiative set up to encourage investors to shift their investments towards a carbon-free economy, the Foundation has chosen to invest in the Impact Finance Fund, an investment fund for social and environmental impact.
Faced with growing worldwide demand for sustainable and ethical agricultural products, not only in the North but also increasingly in producer countries, farmers, cooperatives and businesses in the south are in need of financing. By investing in this fund (former Fairtrade fund), Fondation Ensemble aims to respond to this demand and to contribute to the scaling-up of agriculture practices that are both people-friendly and environment-friendly. This means, above all, supporting the emergence of cocoa, coffee, nut, cereal, fruit and vegetable producers, particularly those living in some of the Foundation's focus countries such as Peru and Cambodia.
The fund is also active, though to a lesser extent, in fields such as renewable energy (recycling cooking oil), mariculture (scallop farming) and support for artisanal mining.
All these areas of investment are among the Foundation's four focus sectors. As Gaspard Verdier points out in our June/July 2017 Newsletter, 'impact investing enables investors and entrepreneurs to work towards the same goal, to address the same social and/or environmental challenges, and to chart a new course together in terms of impact.'