2 October 2015
Fondation Ensemble, joint organizer of the seminar 'Climate and Foundations: where does our general interest lie?'
---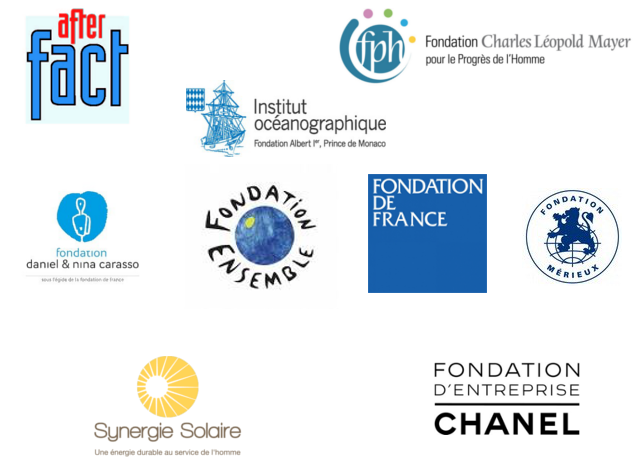 On 30 September in Lyon, in preparation for the 2015 Paris Climate Conference (COP 21), Fondation Ensemble joined eight other Foundations in organizing an awareness day on climate change issues. What is their impact on the general interest missions of the Foundations? How can we tackle the issues involved? The various lectures and round tables that were held addressed the scientific facts on climate change, the challenges facing COP 21, the mobilization of civil society, the questions of development and citizenship, etc.
In particular, Fondation Ensemble jointly organized a workshop entitled: 'Climate, Energy and Housing', with its long-standing partner: GERES.
Check out the program of the day here (in French).
This day has been coordinated by the French Foundation Centre, and is part of the "Fondations et Climat" (Foundations and Climate) initiative which received "Label COP 21" accreditation awarded by the Ministry of Ecology, Sustainable Development and Energy (find out more on this label – in French).