23 July 2015
Fondation Ensemble is a signatory
to the declaration of 'Paris Climate 2015 – Ocean Objective:
proposals for a blue economy'.
---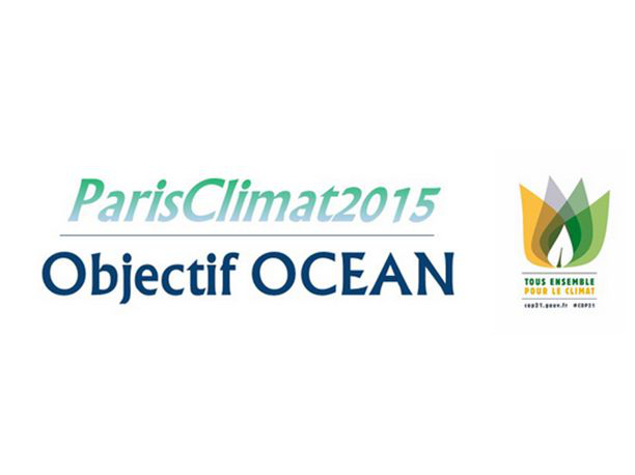 The ocean plays a key role in climate regulation. However, the health of this shared resource is deteriorating as a result of pollution, biodiversity loss and the impact of global warming.
To propose solutions to this global problem, the Paris Climate 2015 symposium – Ocean Objective was held on June, 8th at the European Space Agency. The event, which brought together key stakeholders in the ocean economy, local authorities and associations, resulted in the drafting of a set of proposals that will be submitted to the 21st Conference of the Parties to the United Nations Framework Convention on Climate Change (COP21).
The recommendations that emerged are based on consensus between respect for both marine ecosystems and human and economic issues and are divided into four categories: 'Harmonized management of coastal activities', 'Health and nourishment of oceans and humans', 'The future of transportation and ships' and 'Security and surveillance for sustainable development.'
The 'Paris Climate 2015 – OCEAN objective' declaration, signed by the Foundation's Co-Chair, Jacqueline Délia Brémond, is available at this address.