2 April 2020
COVID19 : Take care!
---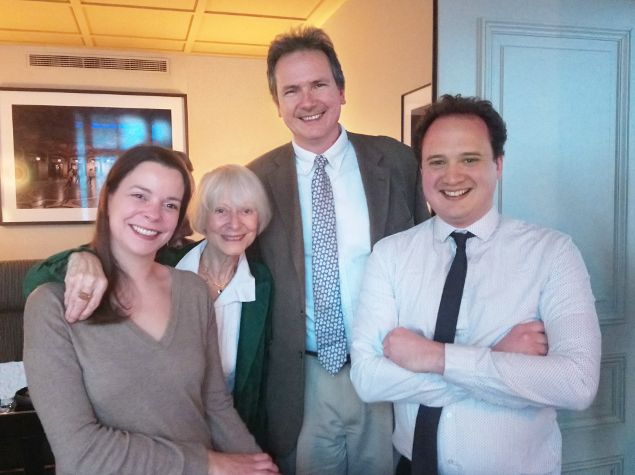 Dear Fondation Ensemble friends,
We hope you are safe and well during this difficult period – one that is hard for all of us to endure and even harder for some.
This short message is to let you know that the Foundation is continuing its activities, via remote working, needless to say.
In response to our 2020 Call for Proposals, launched in December 2019, we received nearly 100 'all sector' project proposals. Of these, we pre-selected around 15 proposals in the sustainable fishing, sustainable agriculture and biodiversity sectors. We have now shortlisted 7 projects, which will be examined in depth in the coming weeks before being submitted to our Board of Experts.
A total of 37 proposals for the 'Endangered Animal Species' small grant fund are also being studied by our specialists in this field. At the same time, we are continuing to monitor around 30 ongoing projects in our focus sectors and countries.
Soon, the Foundation's Board of Directors will meet (by videoconference) to review the 2019 Annual Report, which will be published online shortly after.
Stay safe, and if you are taking advantage of this forced confinement to catch up on your reading, let me warmly recommend that unparalleled guide to a sense of wonder (to be read and reread) – Walden or Life in the Woods by Henry David Thoreau.
I wish you all well.
Jacqueline Délia Brémond
Co Chair
Fondation Ensemble's team: Olivier Braunsteffer, Director. Odette Rodrigues, Grant Monitoring Manager. Benjamin Gicquaud, Administrative Officer. Jacqueline Délia Brémond.