13 December 2018
Three beneficiary videos from Ocean Revolution's project in Mozambique
---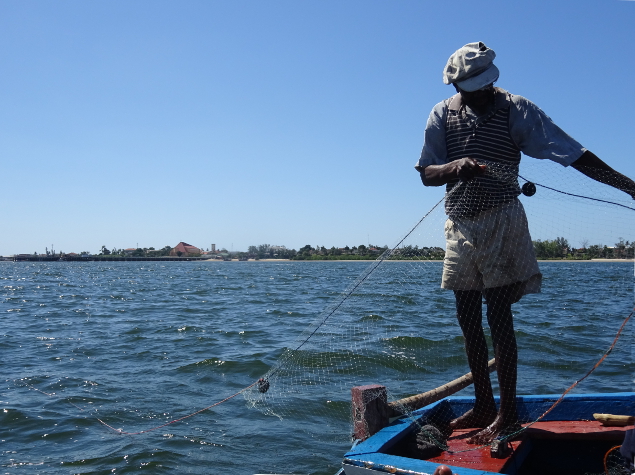 Ocean Revolution seized the opportunity of a newly approved Conservation law in Mozambique to establish Community Conservation Areas (CCA) in the Inhambane Bay in 2017. Five Community Fisheries Councils (CCPs) in Inhambane Bay (Guiua, Nhampossa, Muelé, Mucucune and Guidwane), have established 9 CCAs (700 ha in total), working with Provincial Fisheries Department (DPMAIP), the Marine Police and the Inhambane Bay municipalities. These areas are nurseries, traditionally known by the elders, but due to war and migrations people started forgetting to protect these areas and there was a drastic loss of fisheries. These areas are now recognized, legalized, flagged and mapped with signage and periodic enforcement patrols by the CCPs and PRM (National Police) to restore the fisheries in the Bay thanks to the community action.
Mukhedzisseli (which means "watchers" in Gitonga, the local language in Inhambane) is the movie describing the day-to-day life of these watchers of the Inhambane Bay who are promoting the traditional knowledge to restore sustainable fisheries and establish these Community Conservation Areas (map below). This movie is available here: https://vimeo.com/284601816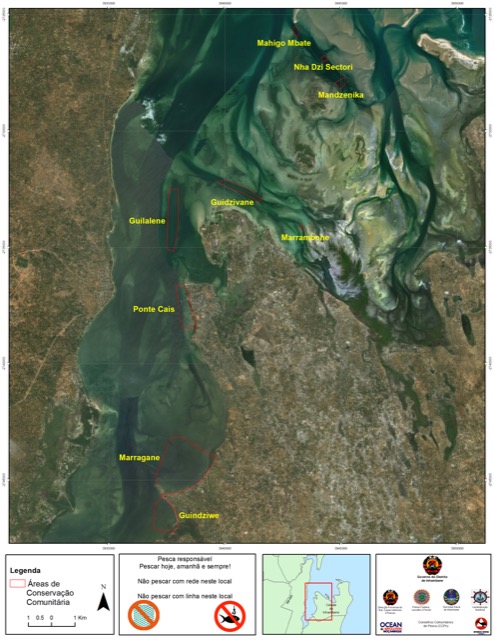 Discover three testimonies from this movie:
Nicolau Pedro, President of Guidwane CCP, about the establishment of CCA/nursery/enforcement
Maria Isabel Manga, from the Provincial Fisheries, on the law and the role of the CCPs
Cecilia Merinho, a fisherwoman
To find out more on the project implemented by Ocean Revolution in Mozambique, click here.