17 February 2017
Technology to save Amazonian Forest
---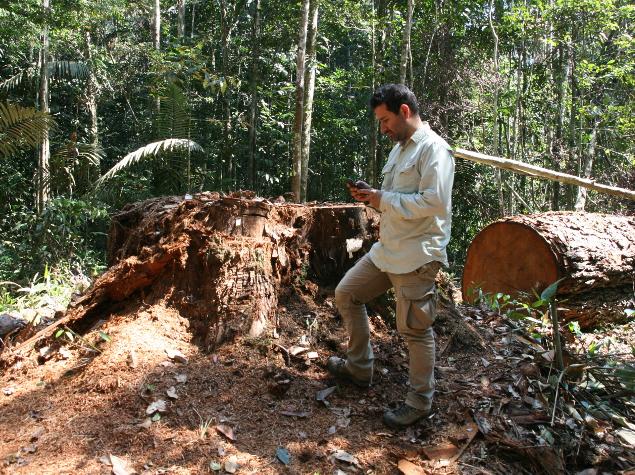 Indigineous communities living in the Madre de Dios region, in southern Peruvian Amazon, do not have technical and legal means to put pressure on timber and mine operators. The project, led by Rainforest Foundation UK, aims to provide them a technology to report illegal activities. Moreover, a collaboration between  stakeholder agencies, at local and national level, will be set up to facilitate the control on the ground and the implementation of penalties.
A new video introduces the technology used:
Find out more on this new project selected in 2016.